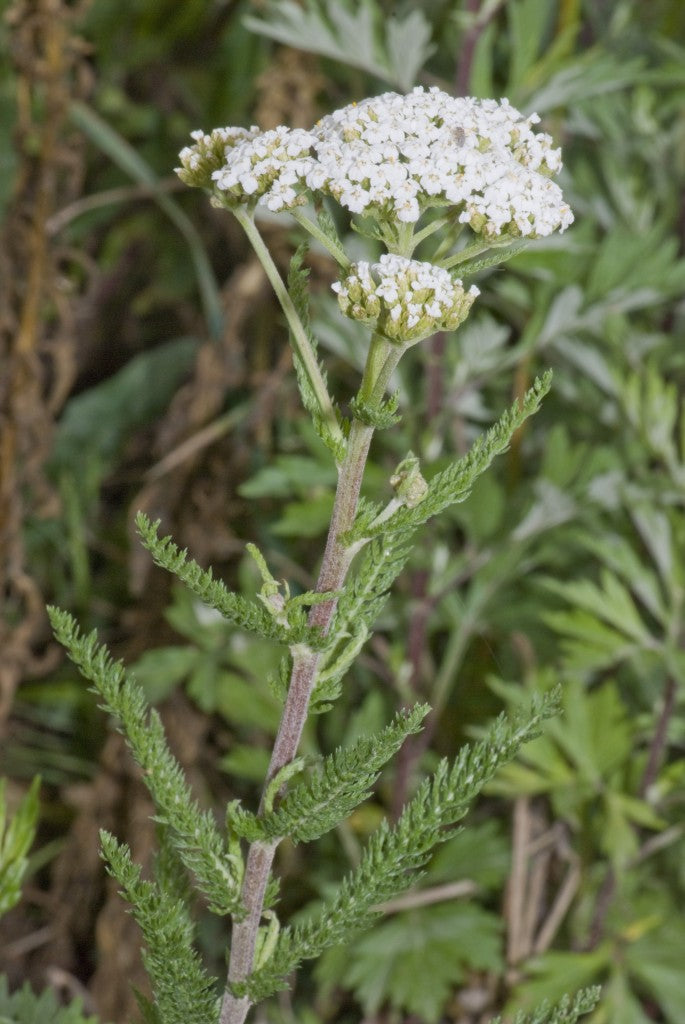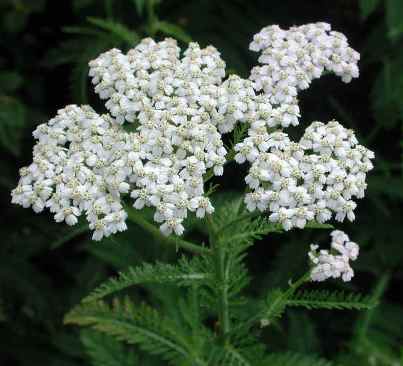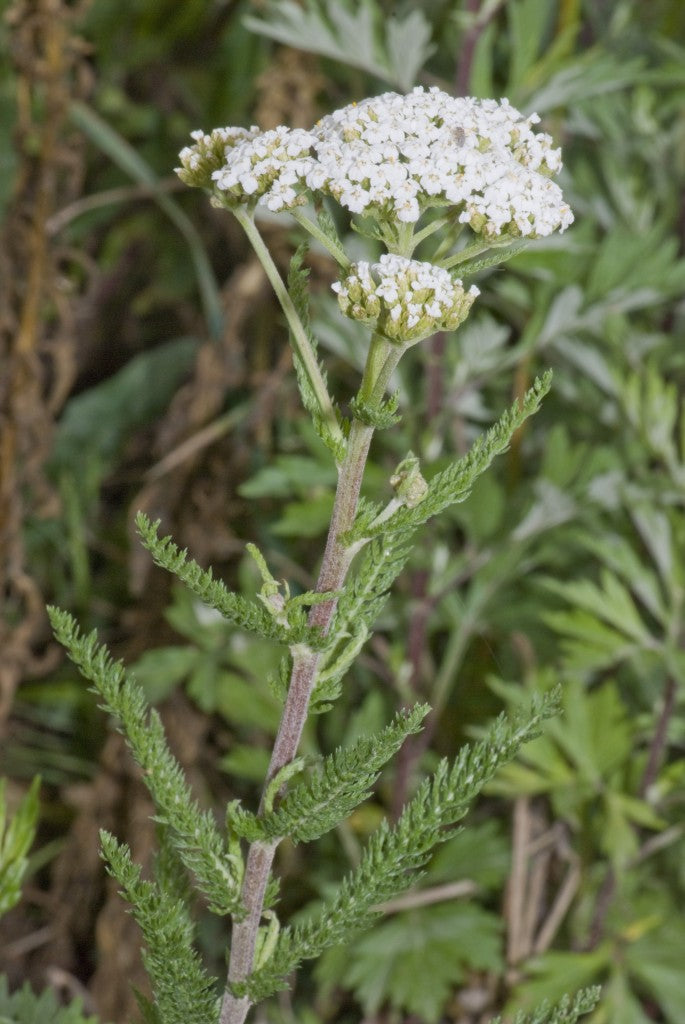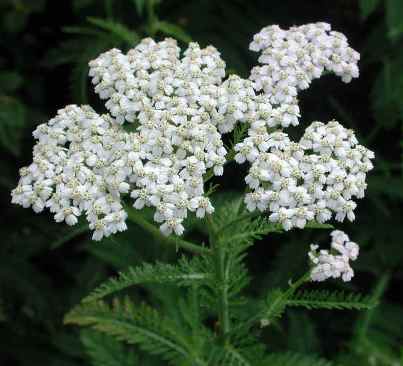 Splitrock Environmental
Yarrow (k'ets'yu7á7lhep)
Yarrow is an aromatic perennial with fern like leaves and composite flower heads, usually white to light pink. Yarrow is one of the most widely used medicinal plants in many parts of the world – see the ethnobotany section below.
Latin Name
Achillea millefolium
Type
Forb
Height and Spread
10 – 75 cm tall.
Up to 20 cm.
Bloom Colour
White to white-pink or cream coloured.
Bloom Months
Long bloom time – can be from late spring into fall.
Foliage Colour
Bright to silvery green.
Seed Months
Will seed on an ongoing basis as flowers mature from early summer into fall.
Light and Water
Will grow in open or shaded areas.
Variable – can grow in very dry to moist sites.
Ethnobotany Information
Yarrow is one of the most widely used plants for medicinal purposes. High elevation Yarrow is generally considered more potent than that growing at lower elevations. One of its most common uses is to stop bleeding – from wounds or menstruation. It has also been used as a sedative and painkiller, to treat sores, bites, and aches. It was also placed on fires to discourage mosquitos, among many other uses.
Wildlife Uses
Yarrow grows widely in many conditions and makes an excellent grazing food for wildlife, while the long blooming time attracts birds and bees.
Garden Uses
The leaves and flowers look beautiful, both dried and fresh, it has an attractive spicy scent, and has many other useful purposes. It is also very easy to propagate in any garden setting.
Facts
The species name millefolium means 'thousand leaves' which refers to the finely divided leaves on the plant.
Propagation Techniques
Yarrow is easily propagated in most conditions and produces a large amount of seeds.