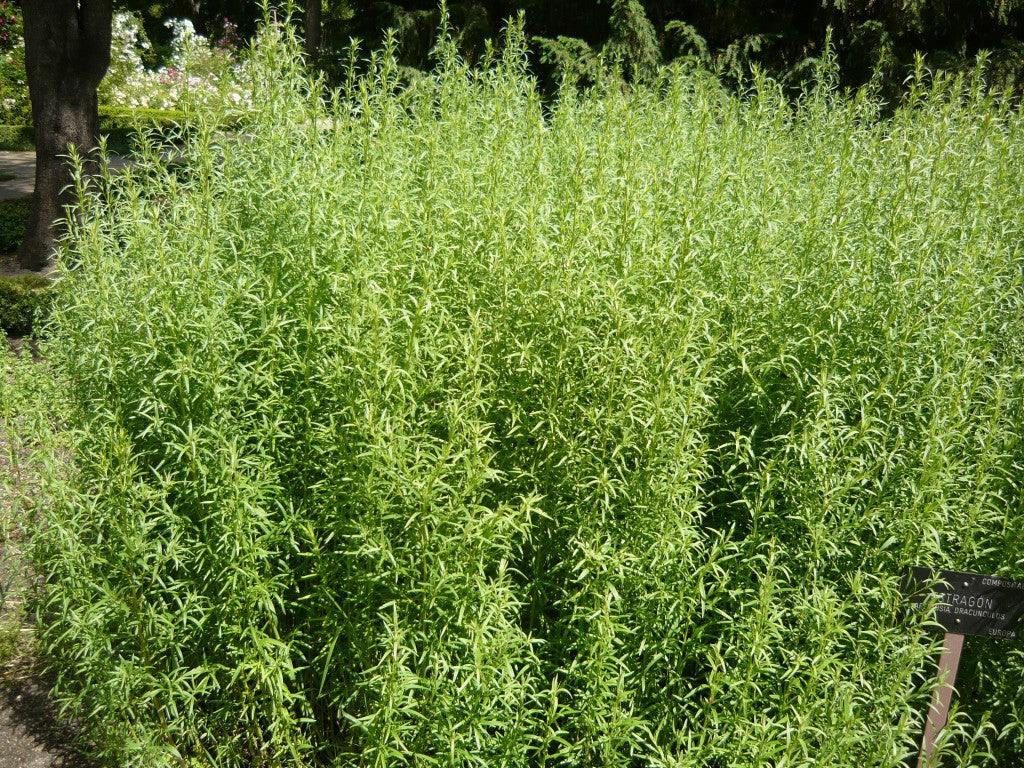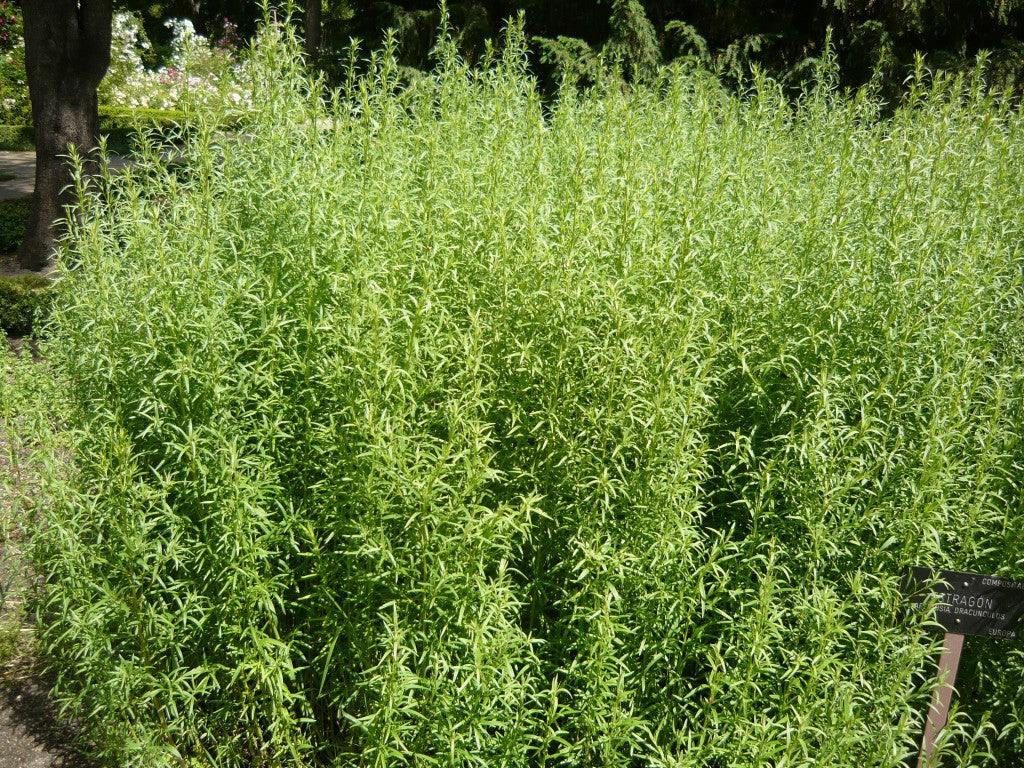 Splitrock Environmental
Tarragon
Tarragon is a fairly large aromatic perennial that has mostly linear leaves that grow from the stems. There are a few subspecies of Artemisia dracunculus, some of which are more commonly used to produce the spice, Tarragon.
Latin Name
Artemisia dracunculus
Type
Forb
Height and Spread
Up to 150 cm tall.
Up to 60 cm spread.
Bloom Colour
Small yellow flowers.
Bloom Months
July, August.
Foliage Colour
Dark green.
Seed Months
Late summer to fall. (August, September)
Light and Water
Generally grows in open, well lit areas.
Common in very dry areas, will also grow in wetter soil.
Ethnobotany Information
There are a number of different subspecies of Artemisia dracunculus. The native Tarragon here is generally not used to produce the culinary herb Tarragon. It does have a long history of use though, with the Secwepemc people mixing it with White Clematis to heal fractures, sprains, and other injuries.
Wildlife Uses
In dry, open areas Tarragon provides ground cover for small species of wildlife.
Garden Uses
Tarragon grows into small bushes that can provide variable texture to a garden landscape. Depending on the subspecies, Tarragon can also be highly aromatic and useful for cooking.
Facts
Tarragon is part of the genus Artemisia, which includes other aromatic plants such as Big Sage and mugworts.
Propagation Techniques
Tarragon produces large numbers of seeds that can be fairly easily propagated.