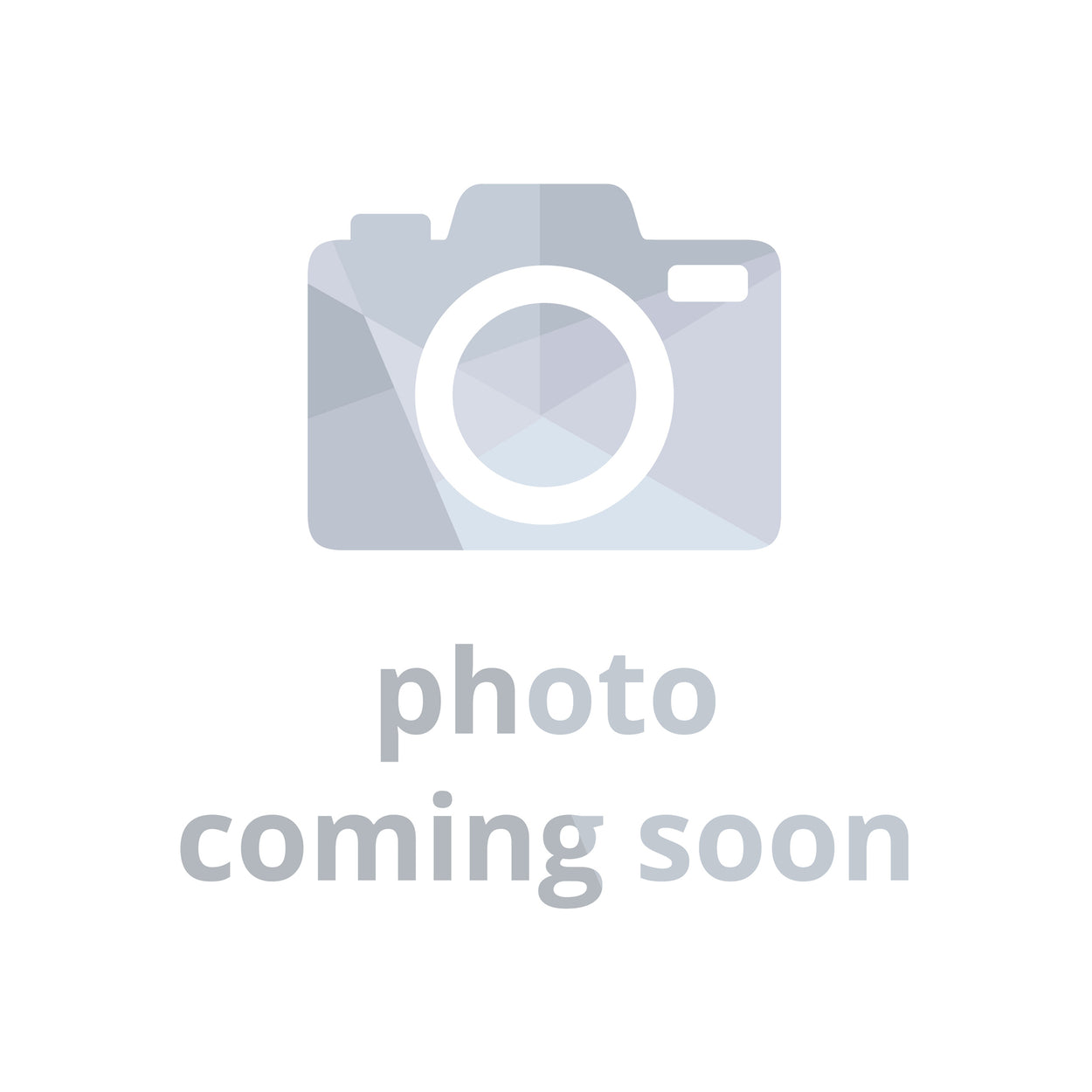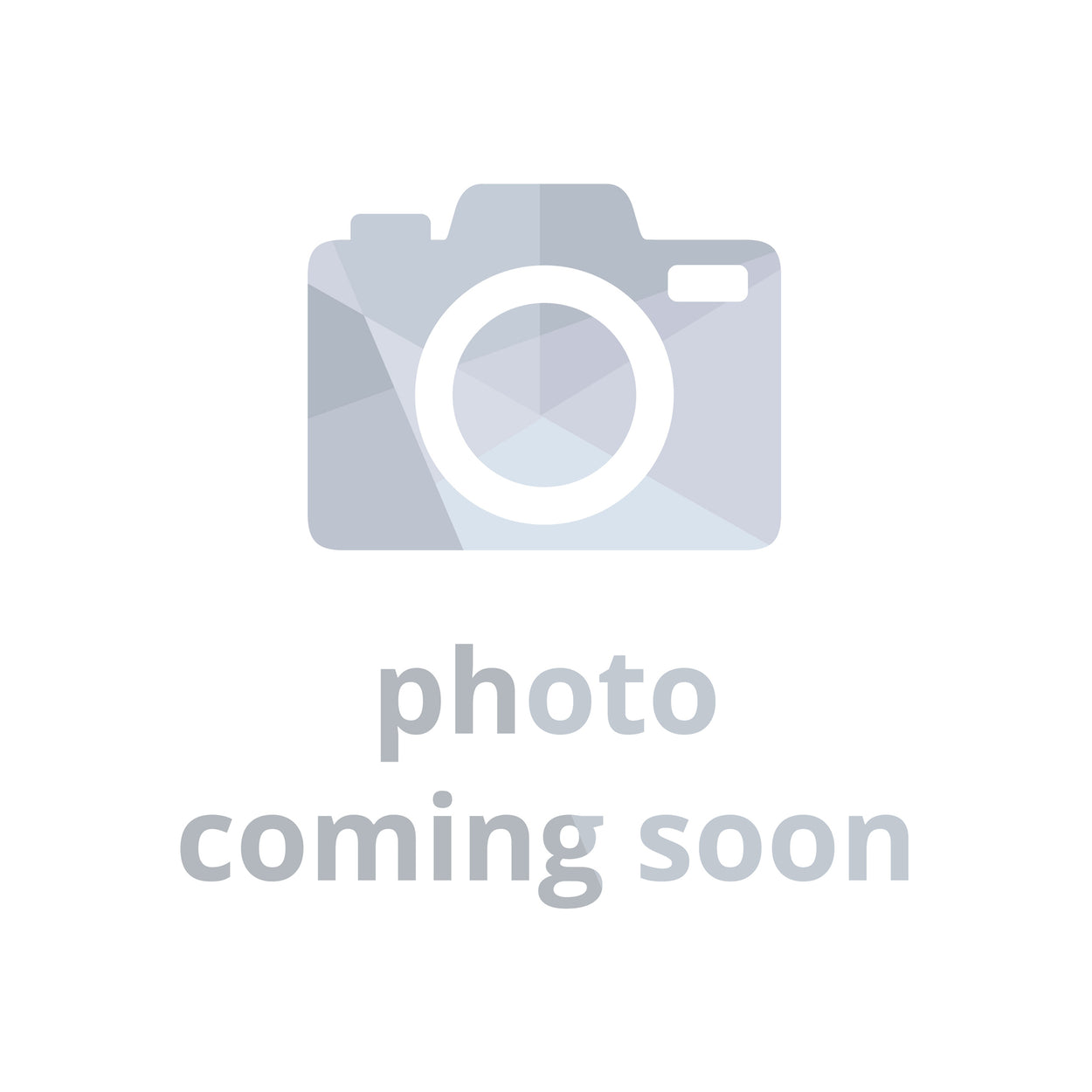 Splitrock Environmental
Smooth Scouring Rush (mú7cwań)
Smooth Scouring Rush are most commonly found along streams and rivers in wet areas – but they can also occasionally grow in dry areas. These plants are sometimes called 'puzzle plants' as children can pull the segments apart and put them back together.
Latin Name
Equisetum hyemale
Type
Rush
Height and Spread
Up to 1.5 m tall.
Up to 1 cm spread.
Bloom Colour
Smooth Scouring Rush does not bloom.
Bloom Months
N/A
Foliage Colour
Light to dark green banded with black and green to grey.
Seed Months
N/A
Light and Water
Often grows in shaded sites along water ways, but is highly adaptable.
Generally needs to be near water in wet soils. This plant is also quite drought resistant though.
Ethnobotany Information
Smooth Scouring Rush has a long history of human use. This includes the hollow stem segments being filled with water and used to treat sore eyes. The Nlaka'pmx people also burnt the plant and used the ashes to treat burns. And the plant was more widely used as medicine to aid women during labour.
Wildlife Uses
Smooth Scouring Rush can grow thickly and aggressively, forming dense colonies that can provide habitat for many species of wildlife.
Garden Uses
Smooth Scouring Rush is very striking, with no visible leaves and its tall, narrow profile. It can be planted near water features to give a landscaped area a more natural look. Many people will only plant it in pots that are submerged in water though as it can spread aggressively and push out other aquatic plant species.
Facts
Smooth Scouring Rush was named for its use in Europe to scour and clean utensils made of wood or pewter.
Propagation Techniques
Smooth Scouring Rush spreads through spreading root rhizomes to form large colonies. New colonies are started through spores that spread in the wind.