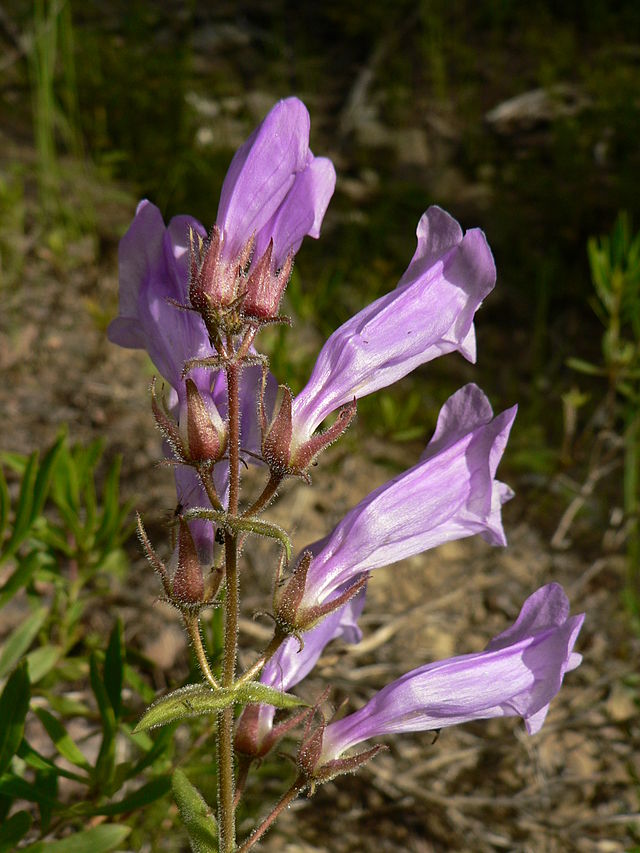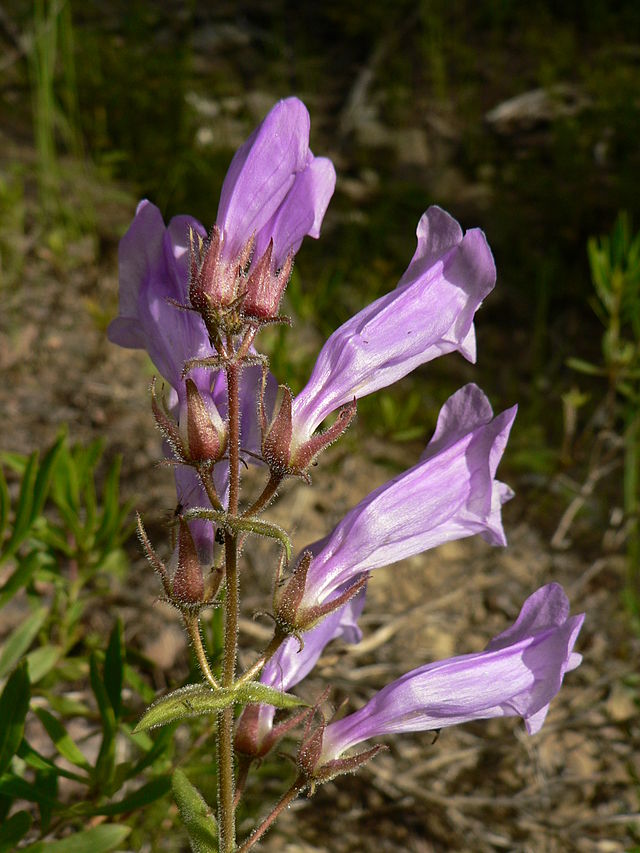 Splitrock Environmental
Shrubby Penstemon (sagsásegt)
Shrubby Penstemon can be commonly found on roadsides and dry banks, blooming in late spring. It is a small hardy shrub with blue-lavendar to purple flowers and small lance shaped leaves.
Latin Name
Penstemon fruticosus
Type
Shrub
Height and Spread
Up to 0.5 m tall.
Up to 0.5 m spread.
Bloom Colour
Blue-lavender to purple.
Bloom Months
Foliage Colour
Dark green and hairless above
Seed Months
Seeds are produced in late summer in small capsules.
Light and Water
Sunny open areas.
Often grows in dry areas, though will spread more quickly with water.
Ethnobotany Information
Shrubby Penstemon is traditionally used to dye baskets and other materials. While not generally directly eaten, it was also commonly used in pit cooking to add flavour.
Wildlife Uses
Shrubby Penstemon is considered good browsing food for deer, and it also noted as potential hummingbird food.
Garden Uses
Shrubby Penstemon is one of the showiest native shrubs to this area. It has bright flowers that are very successful in rocky areas with lots of sun.
Facts
A decoction of Shrubby Penstemon was also traditionally made to treat ulcers, bathe sores, and help with aches from rheumatism.
Propagation Techniques
Shrubby Penstemon is easily propagated by cuttings. It is most successful in gritty or rocky soil.