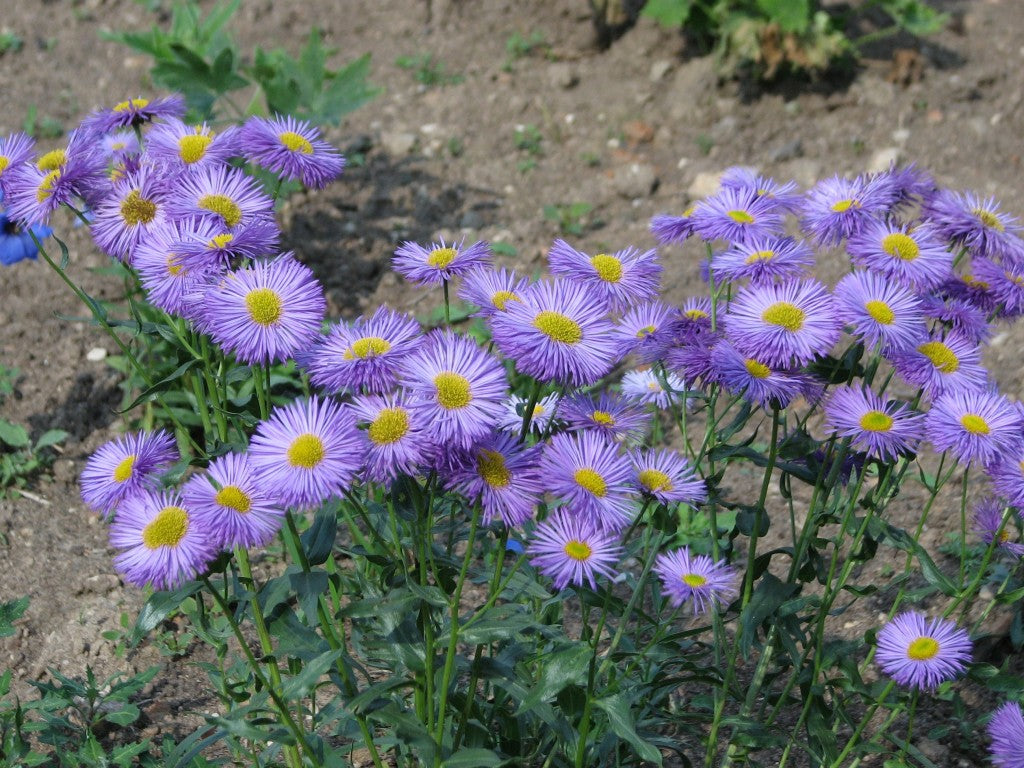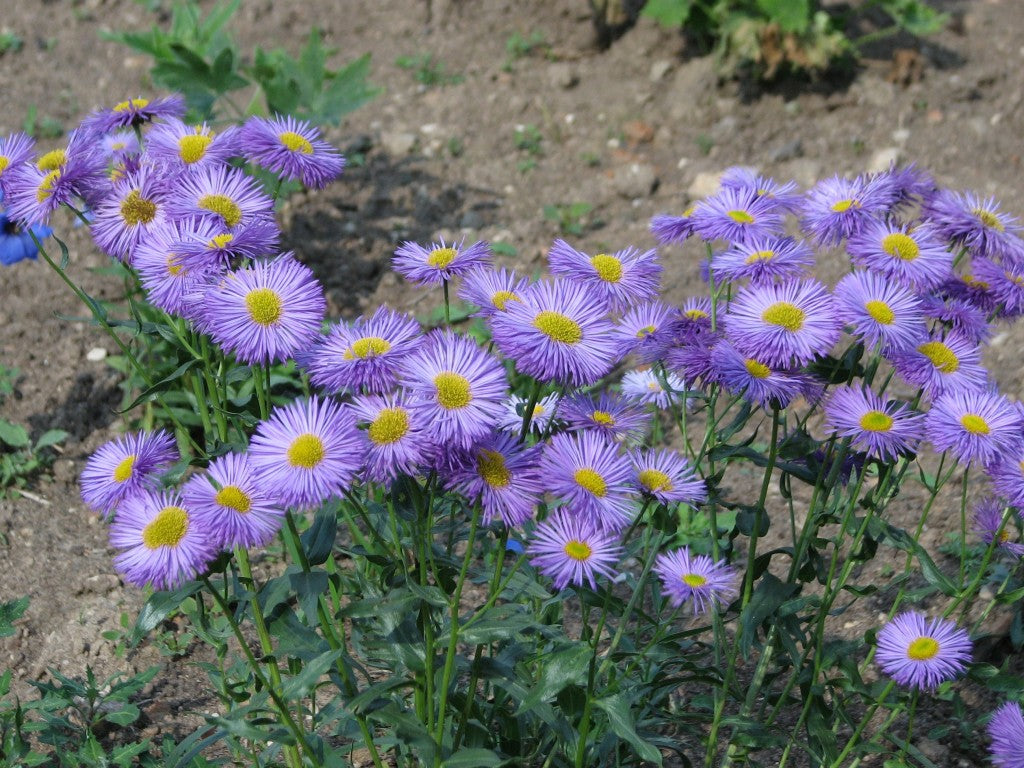 Splitrock Environmental
Showy Daisy
Showy Daisy is a perennial flowering plant with purple petals and a bright yellow centre. It grows up to 80 cm tall from a branched stem base and easily seeds itself to grow year after year.
Latin Name
Erigeron speciosus var. speciosus
Type
Forb
Height and Spread
15 – 80 cm tall.
Up to 10 cm spread.
Bloom Colour
Purple petals with a yellow centre.
Bloom Months
May – August.
Foliage Colour
Dark green.
Seed Months
Fall (Aug – September)
Light and Water
Generally grows in open forests and clearings.
Grows in moist conditions, not generally in very dry or very wet conditions.
Ethnobotany Information
There is a common belief that Showy Daisy can be used to repel fleas when dried.
Wildlife Uses
Showy Daisy can be valuable for bees and some species of birds due to their long bloom time.
Garden Uses
Showy Daisy is a beautiful addition to a native garden. It has bright flowers that are highly ornamental. It is easily established from seed and readily maintains itself through self-seeding.
Facts
There are several horticultural forms of Showy Daisy that have been derived from this native species.
Propagation Techniques
Showy Daisy is easily propagated by seed.