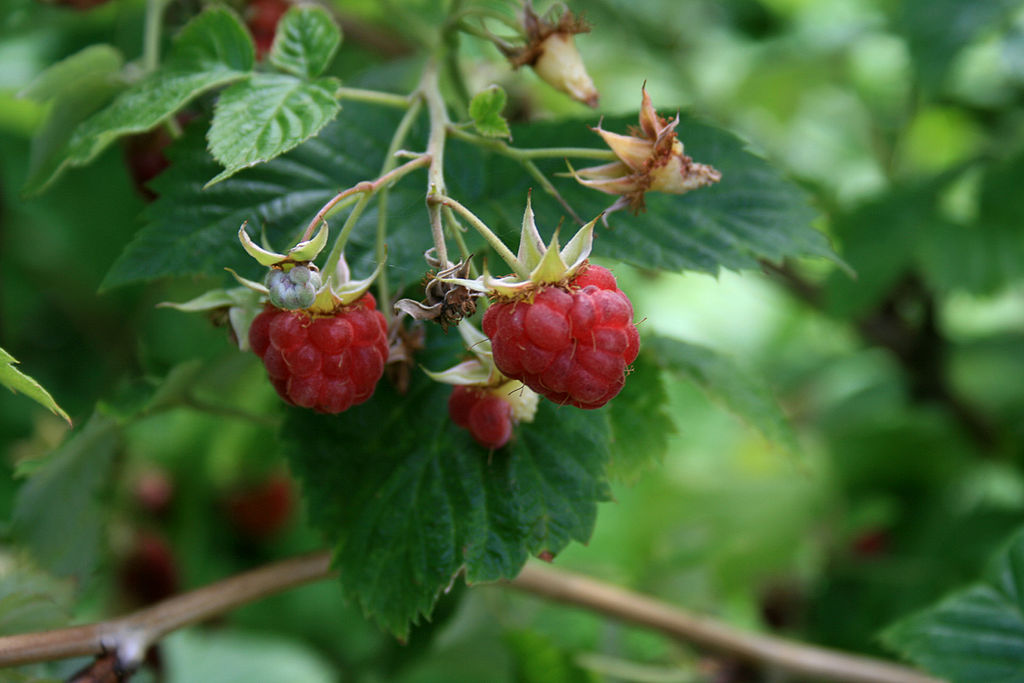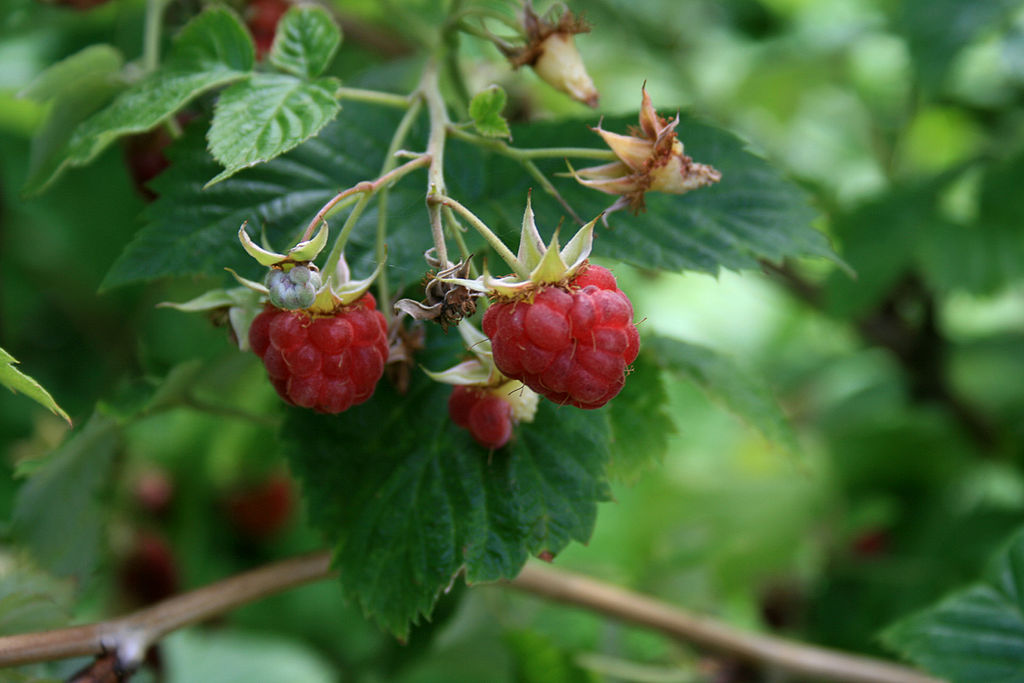 Splitrock Environmental
Red Raspberry (s7aýtskw)
Red Raspberry is a prickly deciduous shrub with distinct red raspberries that look and taste similar to domestic raspberries, but are often regarded as being tastier. It is abundant at low to mid elevations, particularly in clearings and other disturbed areas.
Latin Name
Rubus idaeus R. strigosus
Type
Shrub
Height and Spread
Up to 1.5 m tall.
Up to 1.5 m tall.
Bloom Colour
White drooping flowers
Bloom Months
Early spring
Foliage Colour
Light green with sharply pointed leaflets.
Seed Months
Early through to late summer.
Light and Water
Grows often in open, disturbed areas. Also grows in somewhat shaded areas.
Generally grows in wet areas.
Ethnobotany Information
All indigenous peoples of the south interior used the berries fresh, as well as to make jams and jellies. The leaves were also used to make a tea for drinking and for amenorrhea.
Wildlife Uses
The berries are eaten extensively by many wildlife species, being both abundant and nutritionally rich.
Garden Uses
Wild Raspberry is a great food producing plant for your garden. It's berries, while smaller than commercial varieties, are much richer in flavour. It does have prickly stems, so place it accordingly in your garden.
Facts
While Red Raspberry is most commonly noted for its sweet berries, raspberry leaves are also widely used for a wide range of health benefits.
Propagation Techniques
Red Raspberry is easily propagated by cuttings.