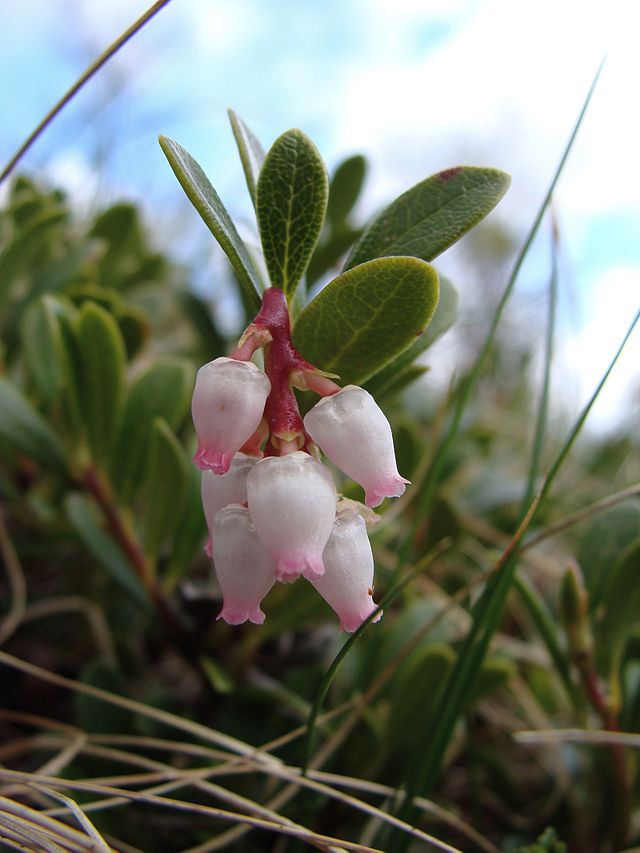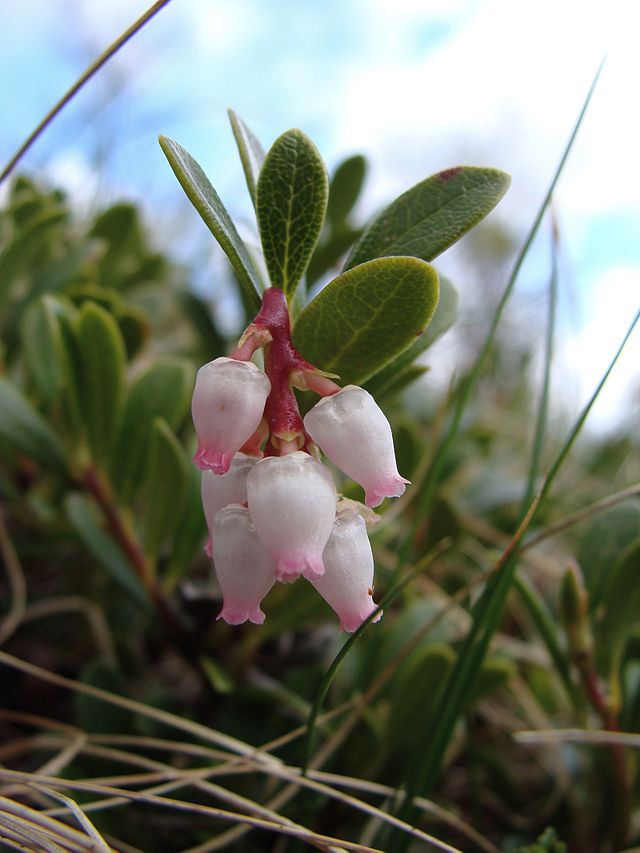 Splitrock Environmental
Kinnikinnick (kemús)
Kinnikinnick is a ground trailing evergreen shrub with small, shiny, spoon shaped leaves, pinkish white flowers, and bright red berries. Kinnikinnik has traditionally been used as a tobacco like substance.
Latin Name
Arctostaphylos uva-ursi
Type
Shrub
Height and Spread
Up to 20 cm
Can spread several meters.
Bloom Colour
Small urn shaped pinkish white flowers.
Bloom Months
March/April
Foliage Colour
Dark green and shiny above, paler below.
Seed Months
After flowers, maturing in late summer and staying on the plant into winter.
Light and Water
Full sun or mostly sunny.
Generally grows in dry areas.
Ethnobotany Information
Most south interior indigenous groups have a long history of smoking Kinnikinnick. The leaves were also boiled to make a tea, while the berries were sometimes used in meats and in soups.
Wildlife Uses
As Kinnikinnick berries stay on the plant into winter, they provide an important food source for birds, bears, and other wildlife after other food sources have been exhausted.
Garden Uses
Kinnikinnick bushes are useful for landscaping, taking up a large ground area. Their shiny leaves, flowers, and bright red berries can be quite beautiful, particularly useful in drier areas.
Facts
Because of Kinnikinnick's ability to spread over a large area with a network of roots, it is useful in helping to control erosion and stabilize banks, both on wilderness hillsides as well as intentionally in landscaping and restoration work.
Propagation Techniques
Kinnikinnick is easily propagated through root cuttings.