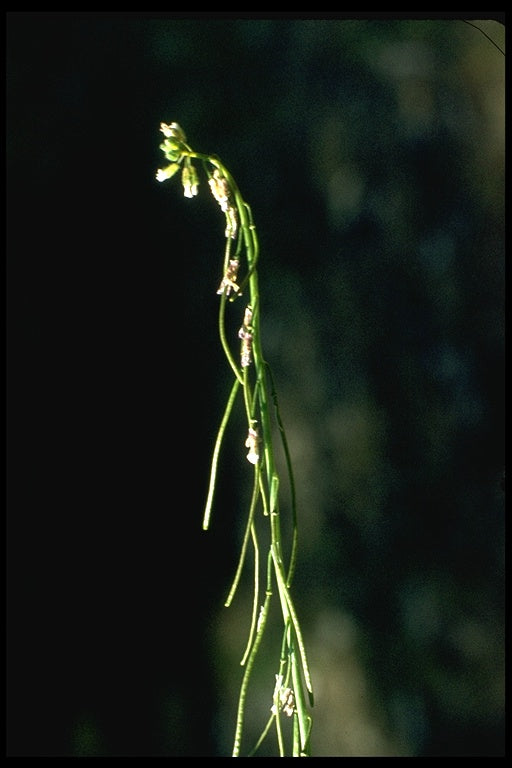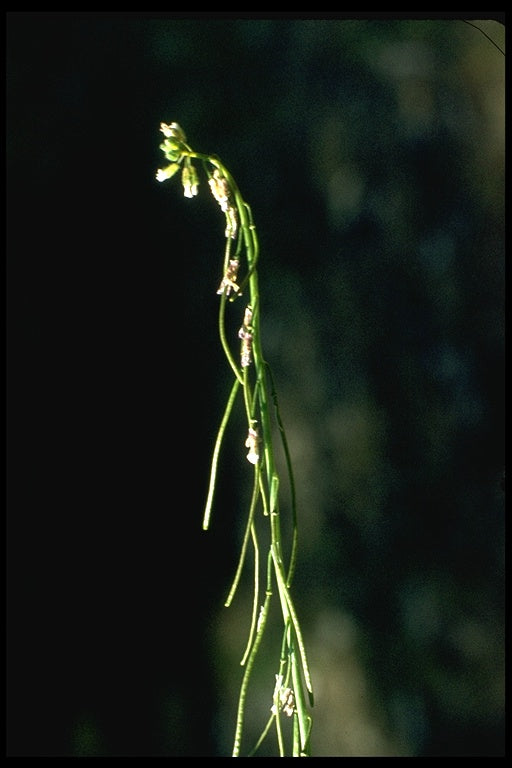 Splitrock Environmental
Holboell's Rockcress
Holboell's Rockcress is a tall, narrow taproot biennial that produces large amounts of small seeds in pods. It produces small pink to white flowers and has basal leaves at its base. The word 'cress' means 'to eat', which refers to various types of cress commonly being used in salads and other meals.
Latin Name
Arabis holboellii
Type
Forb
Height and Spread
10 – 100 cm tall.
Up to 10 cm spread.
Bloom Colour
Pink to white.
Bloom Months
May-August.
Foliage Colour
Dark to light green foliage.
Seed Months
Seeds mature after flowers in small, long seeds.
Light and Water
Widespread in open, well lit fields, forests, grasslands, and rocky slopes.
Grows in dry, rocky sites.
Ethnobotany Information
The Nlaka'pmx people chewed Holboell's Rockcress for toothaches.
Wildlife Uses
Hollboell's Rockcress is commonly considered edible and provides a small source of browsing for many wildlife species.
Garden Uses
Holboell's Rockcress is well placed in a drylands rocky garden setting. While it does not cover a large area, it's tall narrow stalks and hardiness can be both beautiful and useful.
Facts
While Hollboell's Rockcress is not commonly eaten, it's name derives from the word 'cress', which means 'to eat'. A more common type of edible cress is watercress.
Propagation Techniques
Holboell's Rockcress produces abundant, very small seeds that can be directly propagated into soil.