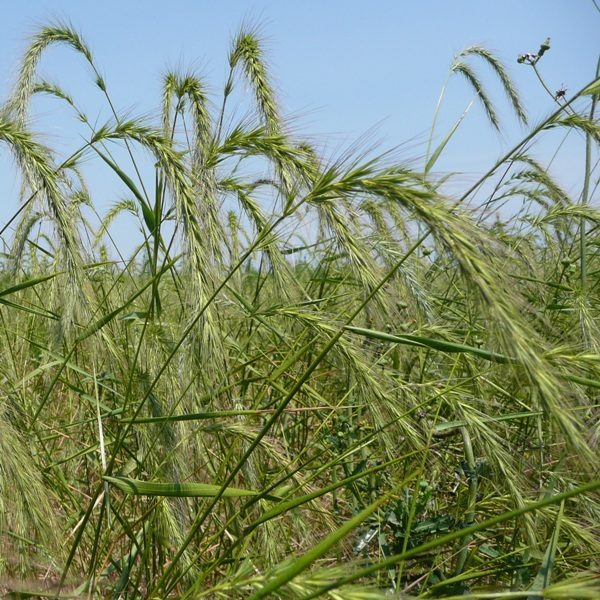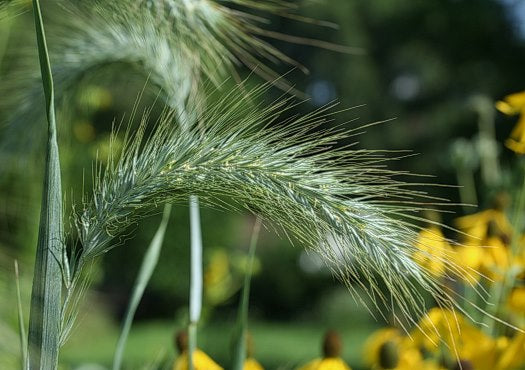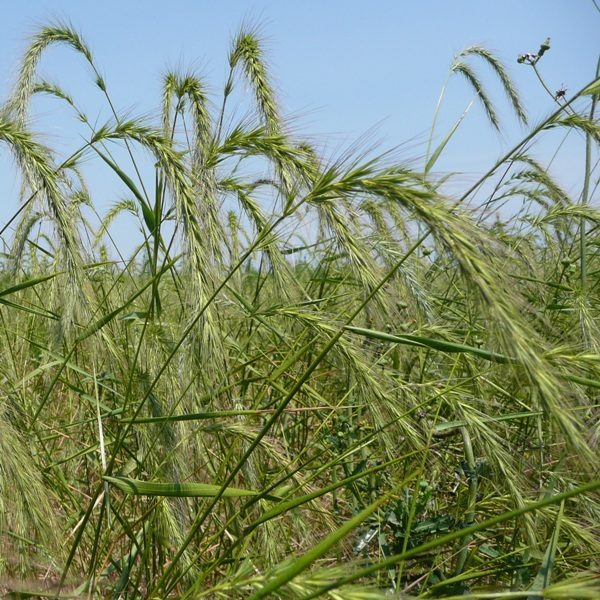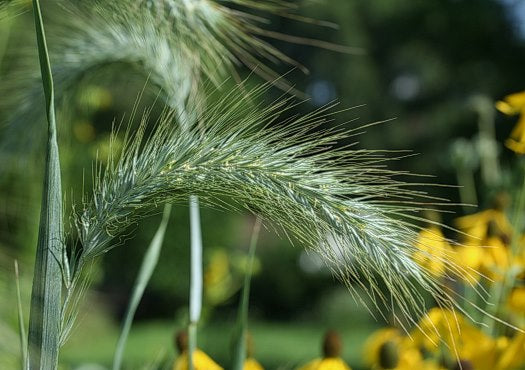 Splitrock Environmental
Canada Wild Rye
Canada Wild Rye is a large native bunchgrass, growing up to 1.5 m tall and having large drooping seed heads. It has broad rough leaves and a shallow, fine root network.
Latin Name
Elymus canadensis
Type
Grass
Height and Spread
100 – 150 cm tall.
Up to 100 cm spread.
Bloom Colour
Does not have visible flowering.
Bloom Months
N/A
Foliage Colour
Bright to dark green.
Seed Months
July
Light and Water
Prefers open, direct sunlight.
Grows in dry conditions.
Ethnobotany Information
Canada Wild Rye seeds are quite large and have been used as a food source during famine times. A decoction from the roots was also sometimes used to help with kidney problems.
Wildlife Uses
Canada Wild Rye produces a large amount of foliage that provides browse for wildlife.
Garden Uses
Canada Wild Rye has highly ornamental seed heads that
Facts
Canada Wild Rye can sometimes be confused with Giant Wild Rye. They are easily distinguished as Canada Wild Rye has drooping seed heads will Giant Wild Rye has erect seed heads.
Propagation Techniques
Canada Wild Rye can be easily propagated by seed.