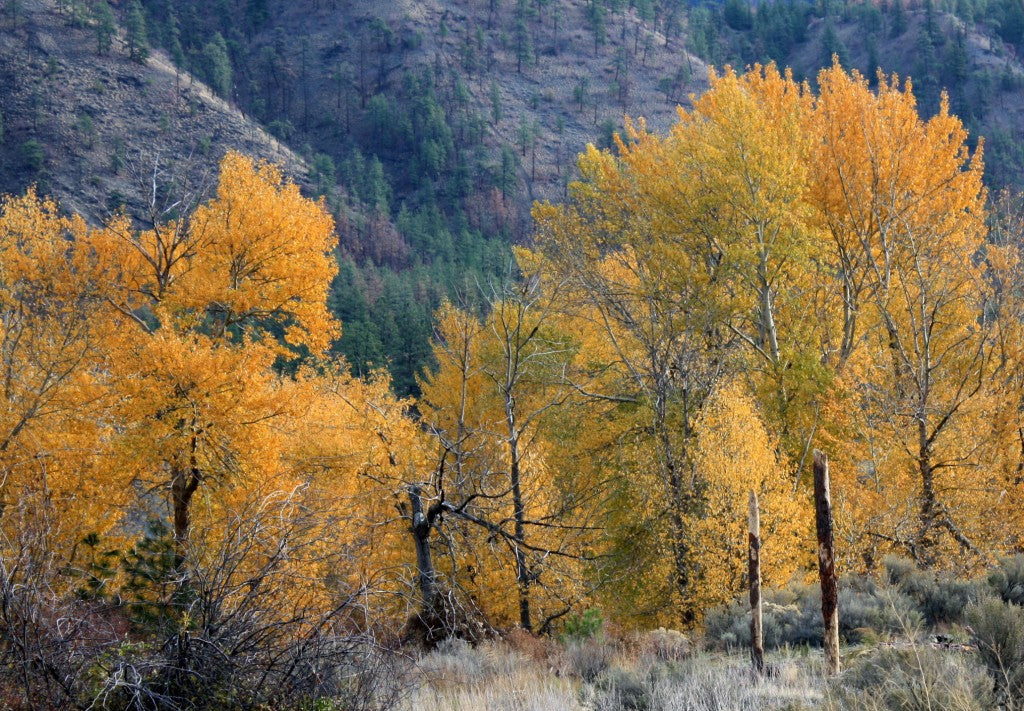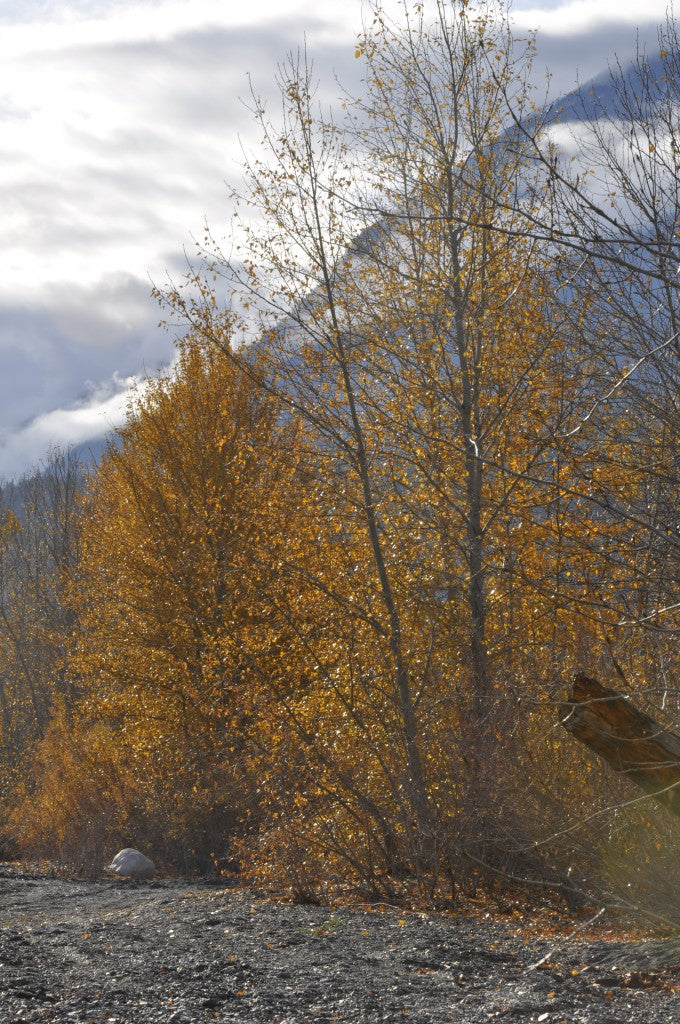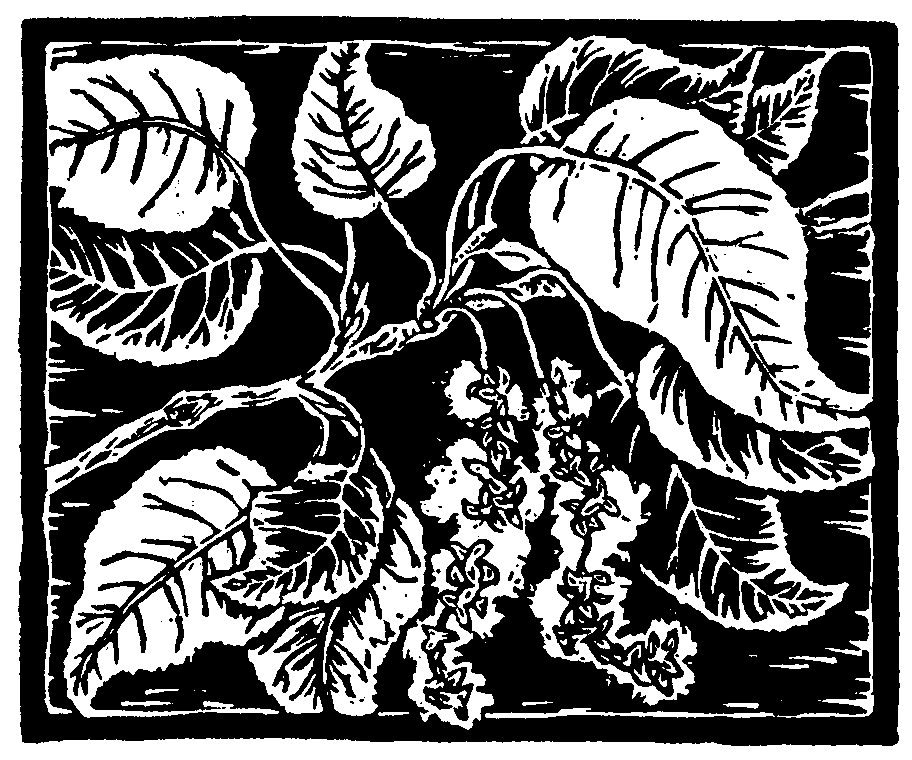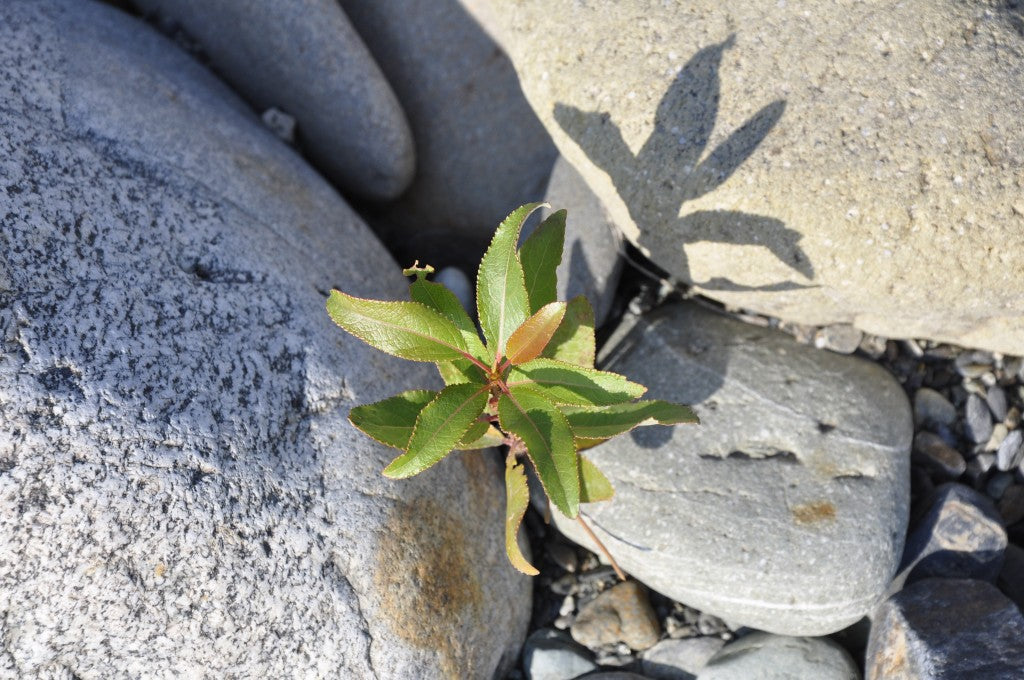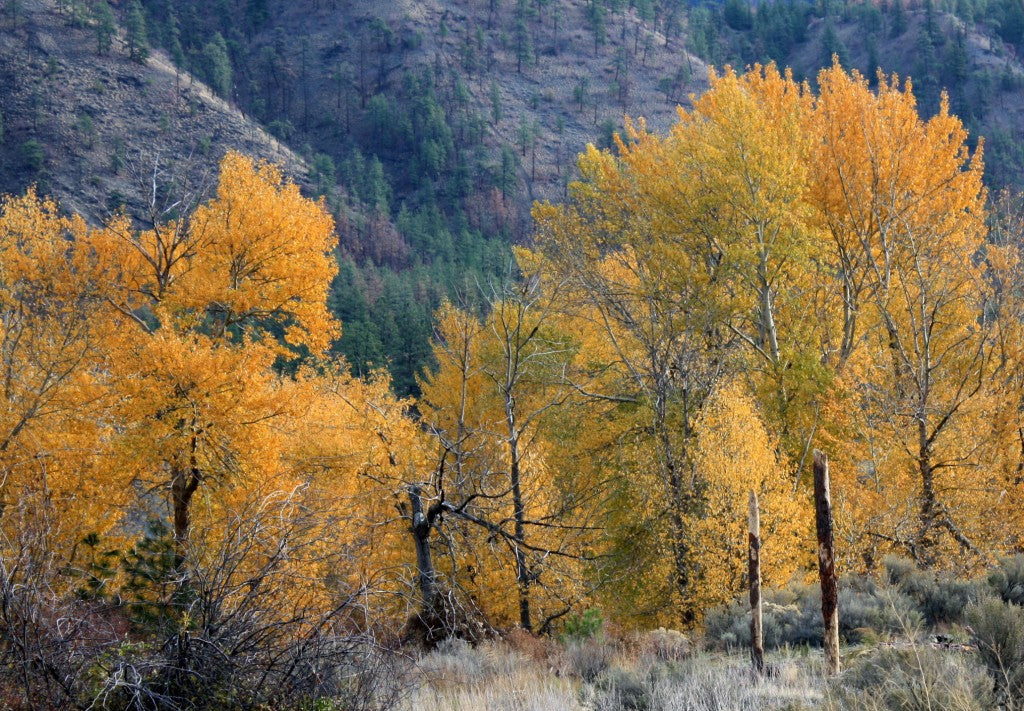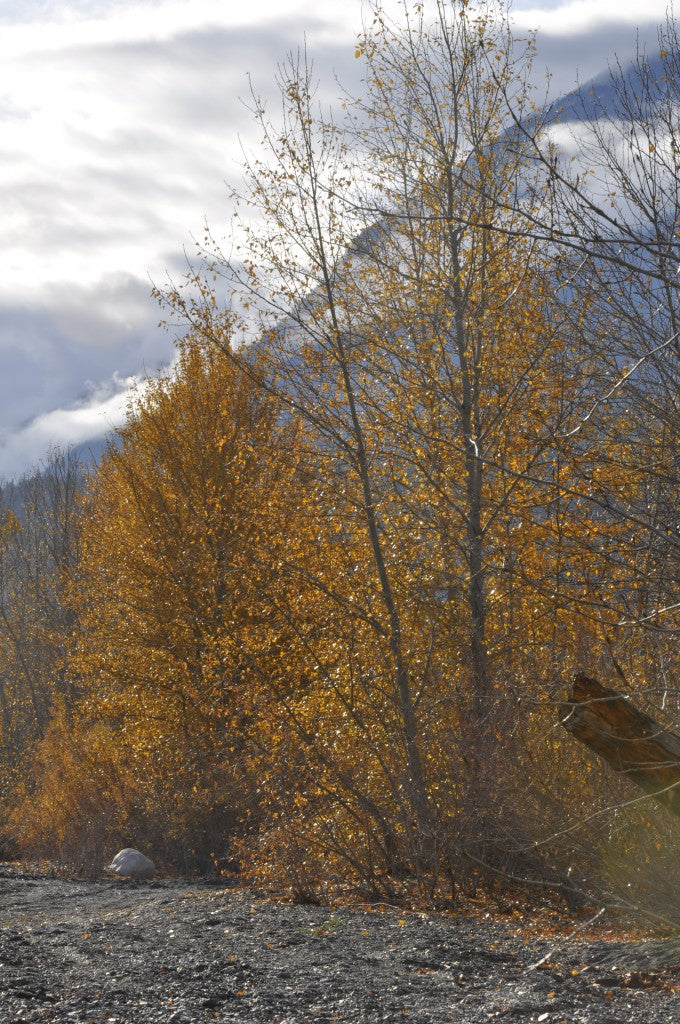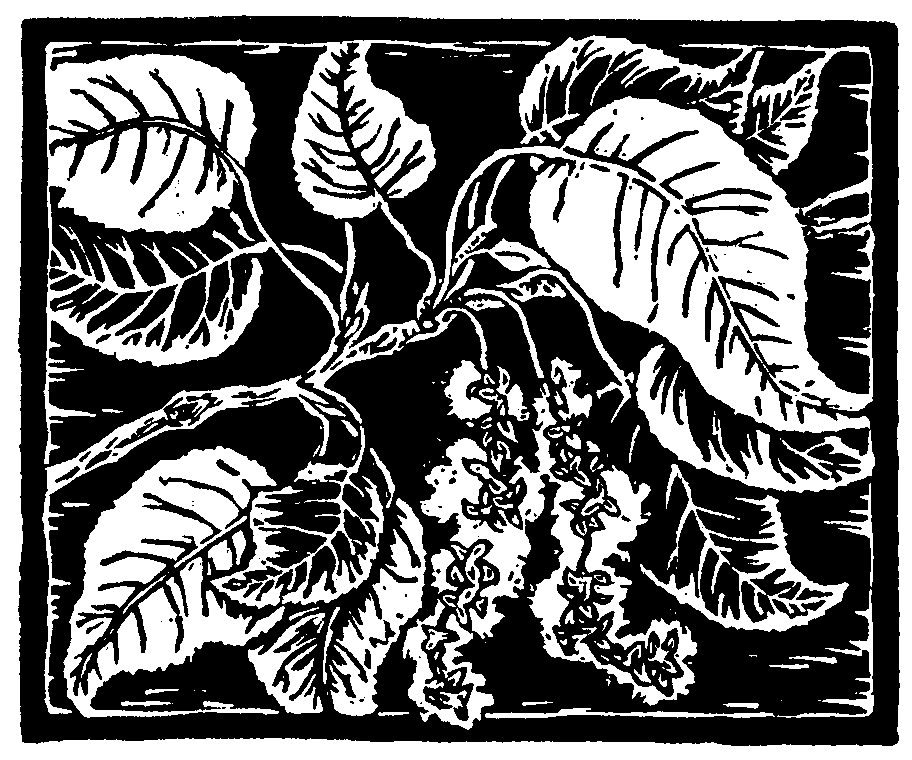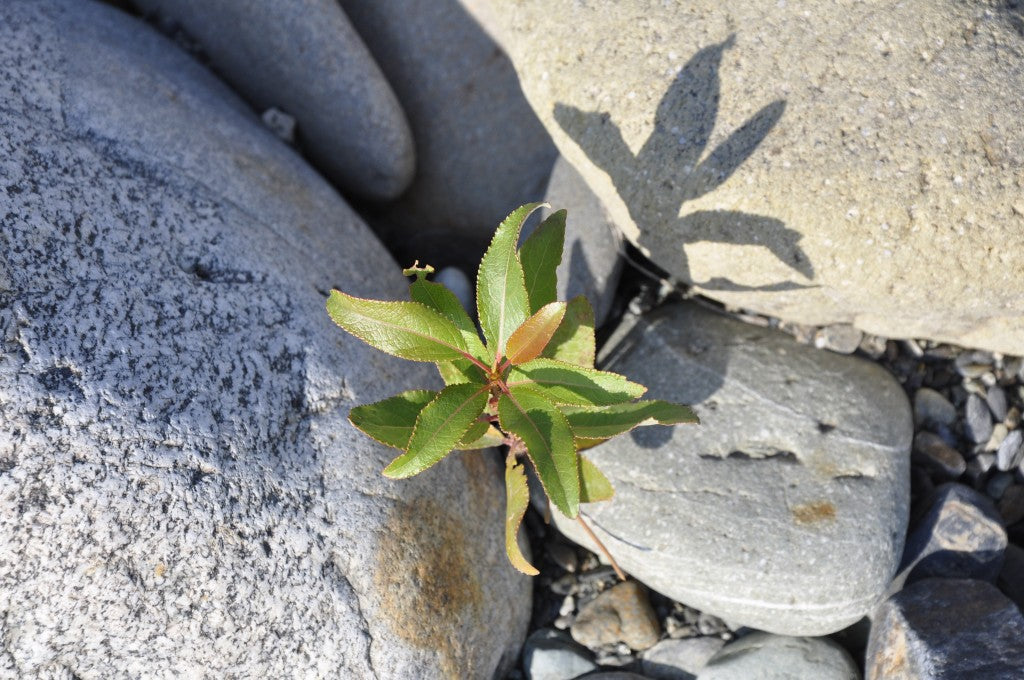 Splitrock Environmental
Black Cottonwood (nekw'nikw'az)
This is our largest native broadleaf tree, growing to heights of 24 to 38 meters. The tree develops a straight cylindrical trunk with a narrow crown. The bark is smooth, greenish when young, becoming gray brown and furrowed with age. The leaves are alternate, deciduous, widely triangular and dark green, with a silvery-green colour below. The seedpod is nearly circular with a short tip and is covered with short hairs. It splits into three parts to discharge the seeds.
Latin Name
Populus balsamifera ssp. trichocarpa
Type
Tree
Height and Spread
24 – 38 m (78 – 125 ft.)
Up to 28 m (92 ft.)
Bloom Colour
None – but seeds expelled from pods are covered in a soft cotton like fuzz that allows them to disperse.
Bloom Months
Foliage Colour
Dark green with silvery-green underside.
Seed Months
Late June and early July
Light and Water
Full sun
Low drought tolerance – plant in a naturally moist area.
Ethnobotany Information
The sweet smelling resin from buds was used as a medicine for coughs and colds and to make a healing skin salve. Sheets of bark may have been used to line food cache pits and the "cotton" from fruits used to stuff pillows and mattresses. The sweet inner bark was eaten as a snack.
Wildlife Uses
The soft bark of the cottonwood makes it an excellent material for birds and other animals to drill nest sites and hunt insects. Look for woodpeckers and the red-listed Western Screech-owl. Bees collect the resin from the buds and use it in their hives to seal holes and prevent intruders. Black cottonwood is an important stabilizer of riverbanks. Its shade maintains the cool water temperatures in fish-bearing streams, and its decaying leaves provide a rich source of nutrients for caddis flies, mayflies, and other insects – all food for young salmon.
Garden Uses
Fast growing tree (up to 2 meters per year). Grows on disturbed soils, and can tolerate seasonal flooding. Beautiful dark green foliage provides shade.
Facts
This species is named for the white cottony hairs on the mature seed that aids in wind dispersal. Black cottonwood is an indicator species and is threatened due to increased development of river valleys.