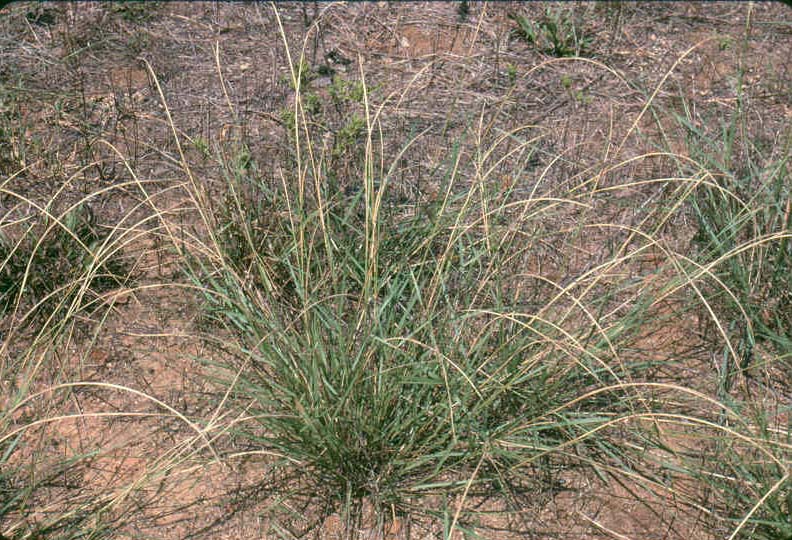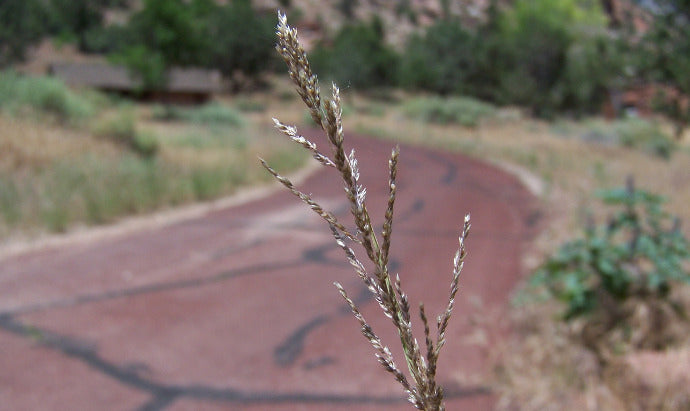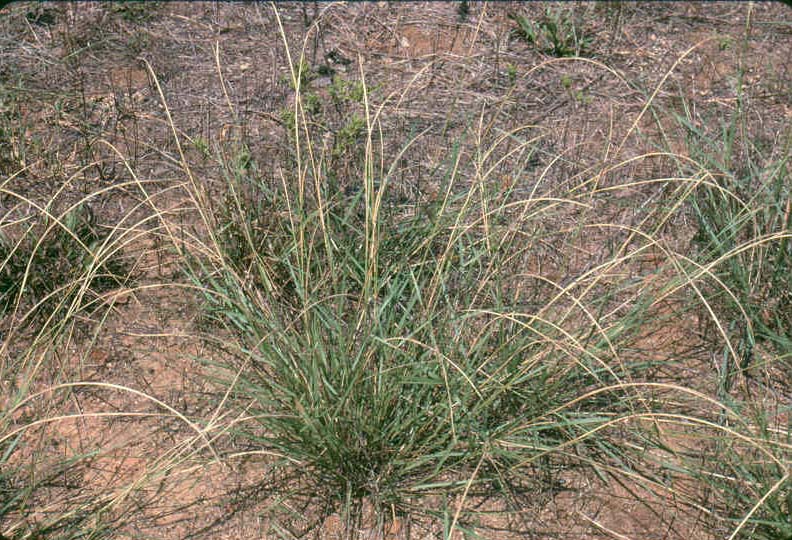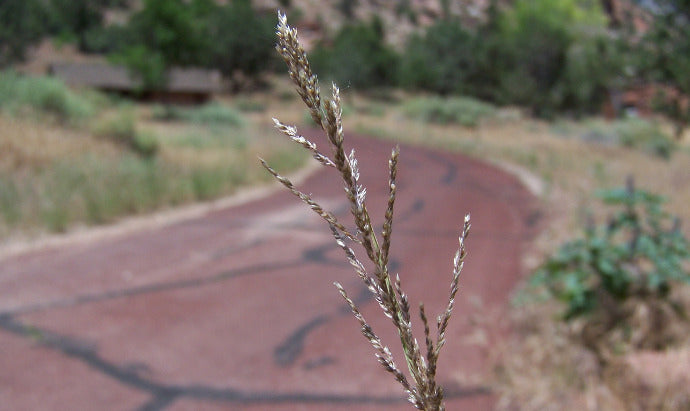 Splitrock Environmental
Sand Dropseed
Sand Dropseed is a fine seeded perennial bunchgrass which can produce over 10,000 seeds from a single plant. While grasses can be notoriously difficult to identify, Sand Dropseed stands out as it will often produce small tufts of white hairs where the leaves join the stem.
Latin Name
Sporobolus cryptandrus
Type
Grass
Height and Spread
30 – 70 cm tall.
Up to 30 cm spread.
Bloom Colour
Does not have visible flowering.
Bloom Months
N/A
Foliage Colour
Greyish-green.
Seed Months
June/July
Light and Water
Grows in open grasslands, often on south facing slopes.
Grows in dry conditions, often in sandy soil.
Ethnobotany Information
Sand Dropseed was used for its seeds to make into bread and other grain products.
Wildlife Uses
Sand Dropseed has very small seeds which are eaten by birds and small mammals.
Garden Uses
Sand Dropseed is a less distinct bunchgrass when compared to others such as Needle and Thread Grass or Indian Ricegrass, but with its abundant small brown seeds it can be quite beautiful when the seeds mature.
Facts
Sand Dropseed can produce a very abundant number of seeds, with some plants producing over 10,000 seeds.
Propagation Techniques
Sand Dropseed can be readily propagated from seed.