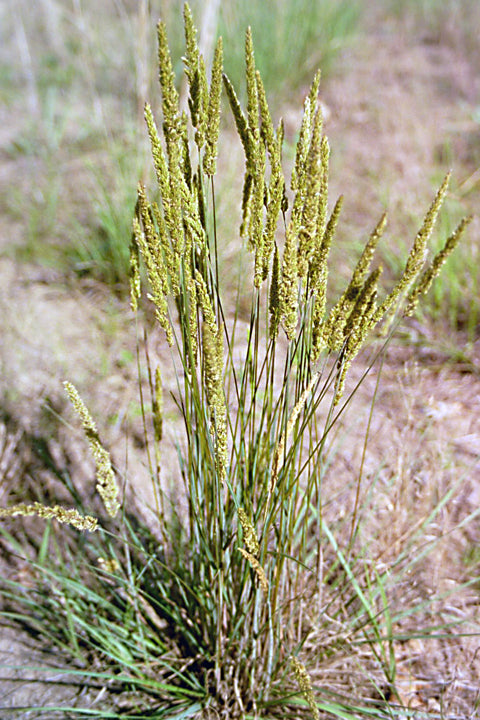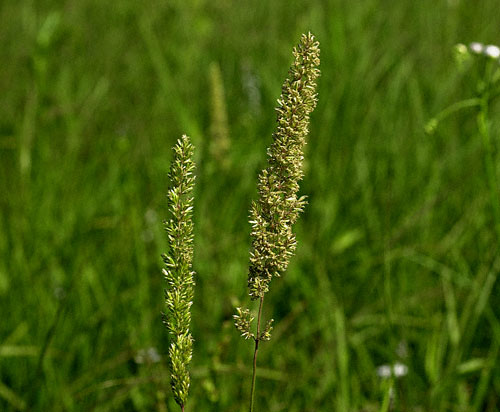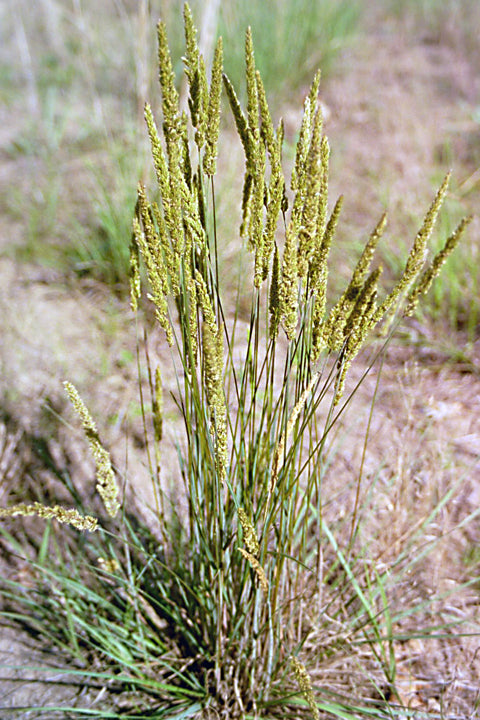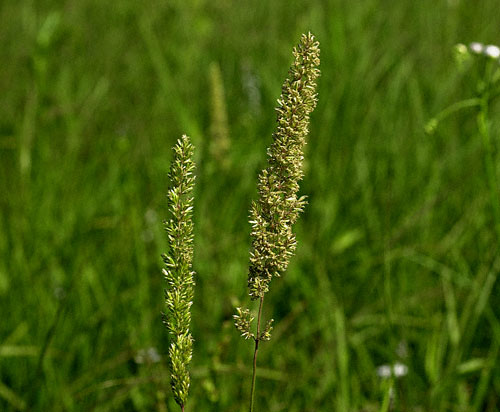 Splitrock Environmental
Junegrass
Junegrass is most visible before the summer becomes too hot. It has narrow green leaves and spike like seed heads that are quite beautiful.
Latin Name
Koeleria macrantha K. cristata
Type
Grass
Height and Spread
20 – 50 cm tall.
Up to 30 cm spread.
Bloom Colour
Does not have visible flowering.
Bloom Months
N/A
Foliage Colour
Greyish-green to bright green.
Seed Months
June/July
Light and Water
Grows in open grasslands or open forests. More shade tolerant than other common native grasses.
Grows in dry conditions.
Ethnobotany Information
Similar to some other native grasses, Junegrass seed can be cooked or ground down to make porridge or flour substitutes.
Wildlife Uses
With its dense tufts of leaves, Junegrass is good early season forage for wildlife such as elk, deer, and bighorn sheep.
Garden Uses
June grass has small tufts of brighter green leaves that grow densely and provide a showy bunchgrass look for garden settings.
Facts
Junegrass is named for its flowering time which generally centres in June.
Propagation Techniques
Junegrass can be readily propagated from seed.