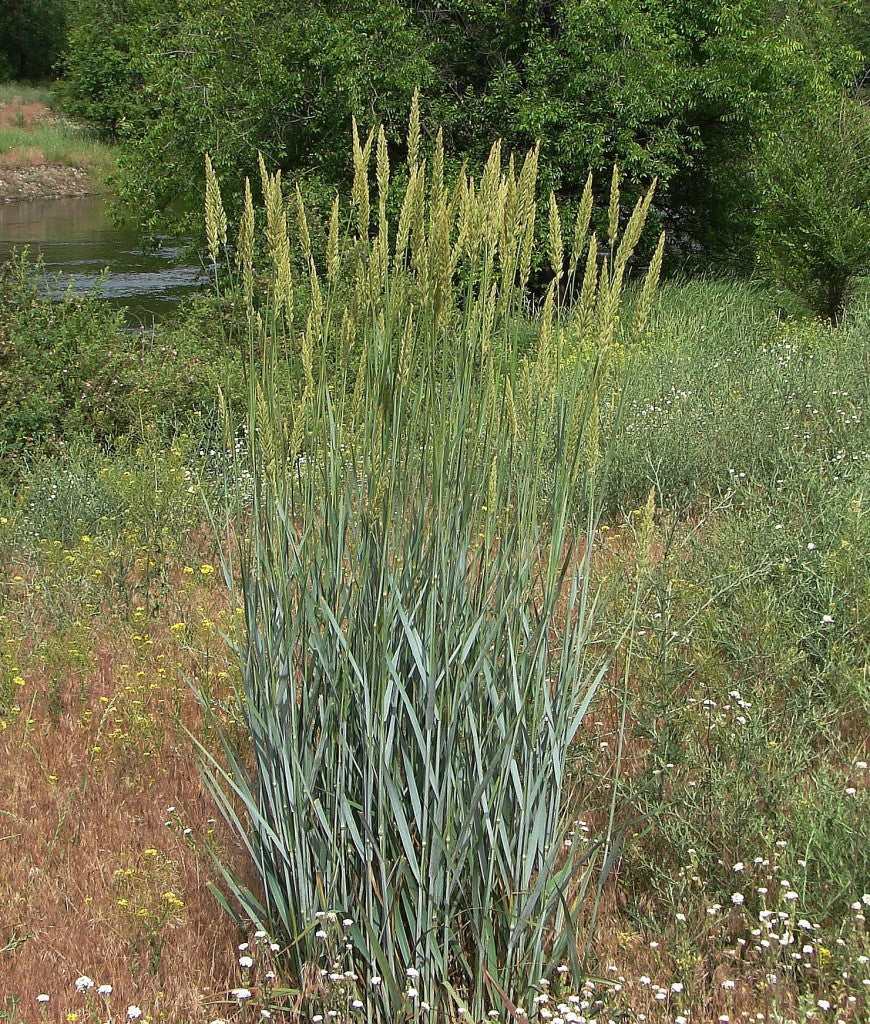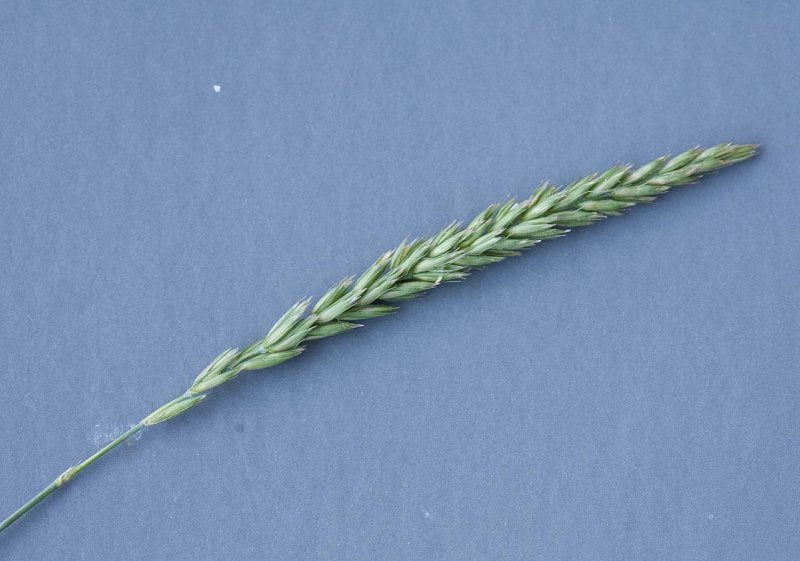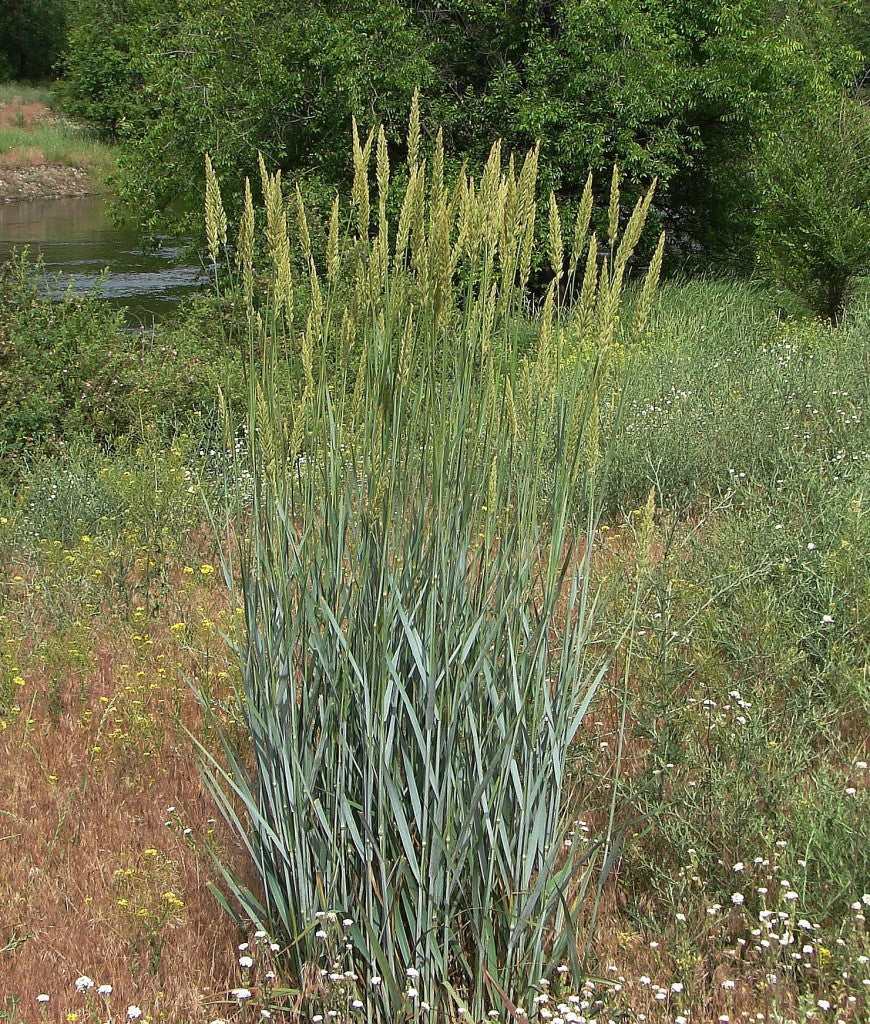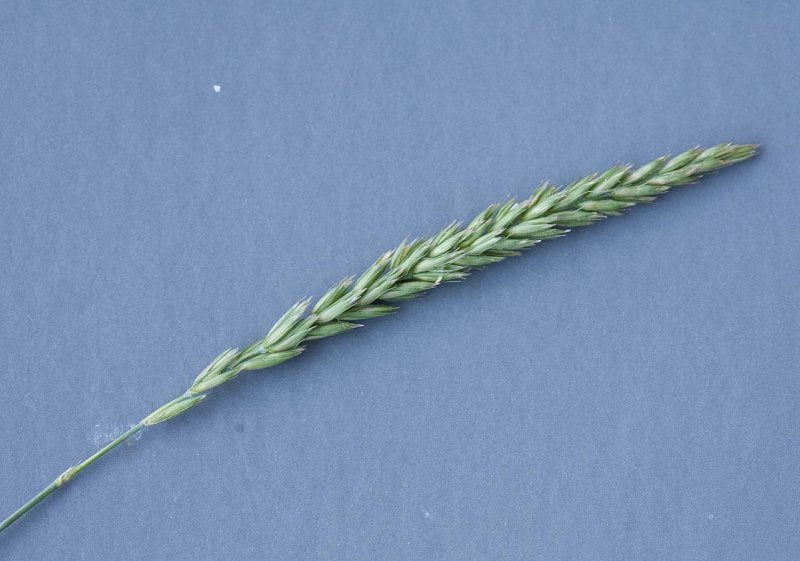 Splitrock Environmental
Giant Wildrye
Giant Wildrye is a large native bunchgrass, growing up to 2 m tall and having large erect seed heads. It has broad, very tough smooth stiff leaves.
Latin Name
Elymus cinereus Leymus cinereus
Type
Grass
Height and Spread
1 – 2 m tall.
Up to 1 m spread.
Bloom Colour
Does not have visible flowering.
Bloom Months
N/A
Foliage Colour
Greyish-green.
Seed Months
July
Light and Water
Prefers open, direct sunlight.
Grows in areas where there is ground moisture.
Ethnobotany Information
Giant Wildrye was used by interior indigenous peoples to decorate split cedar root baskets. It was also used to line pits for cooking and to cover the floors in winter houses.
Wildlife Uses
Giant Wildrye provides significant habitat due to its large size.
Garden Uses
Giant Wildrye can look quite exotic due to its large size and should be planted in wetter areas of a garden. It can anchor various parts of a native plant garden effectively.
Facts
Giant Wildrye was also made into a drink to help treat internal bleeding.
Propagation Techniques
Giant Wildrye can be easily propagated by seed.